Welcome to the Employee Benefits Bureau
The Risk Management Division Employee Benefits Bureau (EBB) is responsible for the procurement and administration of Employee Benefits-including Medical, Pharmacy, Dental, Vision, Short Term and Long Term Disability and Life Insurance.  EBB insures approximately 55,844 State of New Mexico and Local Public Body employees and their families. The EBB also oversees COBRA, a Flexible Spending Account Programs and an Employee Assistance Program (EAP) for State employees.
EXCITING NEWS
THANK YOU for WALKTOBER!
Employee Benefits Bureau would like to thank and congratulate all our participants  for making Walktober a Success!  Click here for more information.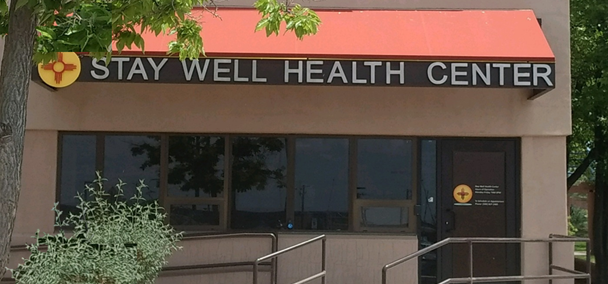 State of New Mexico is proud to offer state and local public body employees and their covered dependents an on-site free health facility, the Stay Well Health Center. Click here for more information.
BENEFIT INFORMATION
For benefit coverage information, forms, policies and enrollment into the State's Group Benefits Plan, click on the following link:  https://www.mybenefitsnm.com
Customers
Active employees of State Agencies, Local Public Bodies and participating Higher Education Institutions statewide.
Statutory Authority
NMSA 1978: Chapter 10, Article 7B; and Chapter 13, Article 7