Welcome to
Loss Prevention and Control Bureau!
Support all statewide efforts to reduce insurable losses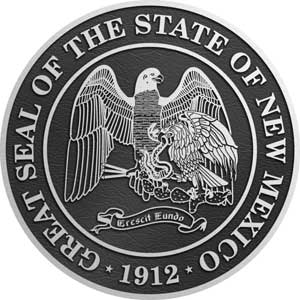 ---
 Loss Prevention and Control Bureau
Our goal is to work closely with all Risk Management Division insured agencies as indicated in General Services Department Rule NMAC 1.6.4, Loss Prevention Program benefits everyone. Employee and citizen accidents and/or damages are prevented or minimized, which in turn minimizes negative impact on state resources.
What is the loss prevention program?
Any managerial system or systems intended to identify potential or actual loss situation and the implementation of a strategy to prevent of manage loss
Is in Compliance with

 

NMAC 1.6.4,

 

the Loss Prevention and Control Program
This program applies to all state agencies, including elected officials and institutions of higher education
What are the program's goals?
Prevent and control insurable losses in state government
Integrate Loss Prevention and Control activities into state agency operations
Establish systematic safety and Loss Prevention and Control mechanisms within state agencies
Develop uniform loss control reporting procedures for state agencies