Welcome to the Loss Prevention and Control Bureau!
Support all statewide efforts to reduce insurable losses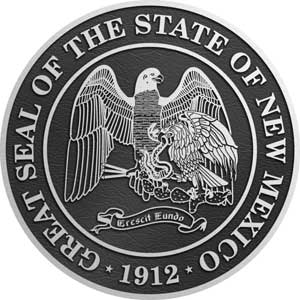 ---
 Loss Prevention and Control Bureau
Our goal is to work closely with all Risk Management Division insured agencies as indicated in General Services Department Rule NMAC 1.6.4, Loss Prevention Program benefits everyone. Employee and citizen accidents and/or damages are prevented or minimized, which in turn minimizes negative impact on state resources.
What is the loss prevention program?
Reduce liability exposure, safeguard state assets, and reduce costs associated with state liability and property losses;
Develop and maintain centralized loss history information to identify and analyze risk (confidential and reported only to appropriate agencies)
Develop methods of statistically monitoring agency and statewide effectiveness in controlling losses
Annually audit agencies loss control programs as appropriate to suggest improvements, and observe and recognize successful safety policies and procedures as well as compliance with

 

NMAC 1.6.4,

 

the Loss Prevention and Control Rule.
Provide agency loss control assistance as needed.
What are the program's goals?
Assist state agencies and provide training and education in applying appropriate loss prevention techniques to identify and better manage risk exposures. The Loss Control Bureau also offers a variety of risk management training and education courses.
Develop and implement statewide training designed to identify and avoid, or reduce, major exposures.
Provide loss prevention assistance to all agencies as needed.