Risk Management Division
"Protecting the State of New Mexico's human, physical, and financial assets"
The Risk Management Division (RMD) was created by the NM Legislature to protect and conserve the state's human and physical resources and financial assets. RMD provides multi-line insurance coverage programs, employee health benefits programs, loss prevention and control initiatives, dispute prevention and resolution services, and legal defense for the State of New Mexico. The depth and breadth of RMD's programs is substantial and reaches across all of state government.  Covered entities include state agencies and employees, boards and commissions, schools and universities, and participating school districts and local public bodies. These covered entities are diverse in their composition and concerns, and present new challenges in an ever-changing risk environment; they also present opportunities for creative strategies and leveraging of existing resources.
RMD proudly serves the following customers; State Employees, Local Public Bodies, Public Schools and Institutions of Higher Education.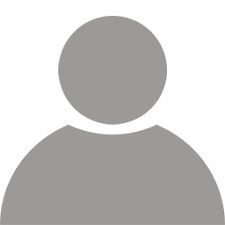 Stay Well Health Center is now open! Click here to learn more.